Terrorschism

In order to accuse one of something,
One has to understand the shame associated with the act itself.
Terrorism, for example, is a learned behavior.
It is not an innate reflex of intentionality.
It is taught in pain staking manner, for a specific purpose.
To justify ones own position, particularly when it acts to purposefully breach sound ethical boundaries,
One requires another / the other as physical proof of necessity.
If the terrorists do not yet exist, we will create them.
Out of mud.
Out of men.
Out of mind.
Vini Vidi Vici

Terrorism is the schism
Between brothers and sisters,
Between neighbours and friends.
Between body and mind.
God and State.
Et. Al.
To create the artificial separation is a success of spiritual proportions.
Now the intellect can fester on the many, while obsessing on the One.
The Machiavellian tactics employed in this farcical theatre are nothing short of tried, trite, and true.
The public will uncritically accept the opines of the few through the artificial media,
tailored to our cater.
The One will become many, to the profit of the few.
And the war machine keeps rolling.
Over the skulls of the innocent and many.
O'er the souls of us all.
And the charges of terrorism keep hollering.
From the rank and file bureaucracy, up to their necks.
In shills, chills, and pills.
In ills, and kills, and wills.
In short.
In horseshit.
In criminal complicity.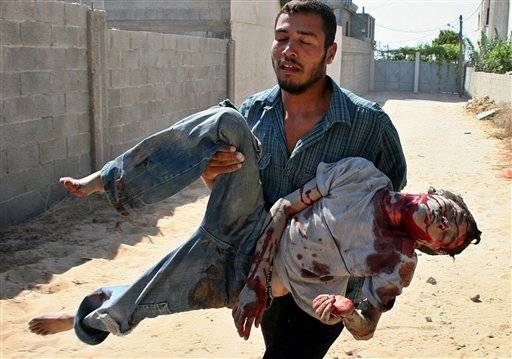 Whether you see my way or your way,
You cannot ignore Yahweh.
He will slaughter children and reduce their souls.
To Terrorists.
To criminals.
To meaninglessness.
Imperialism gave birth to a baby, and they called it terrorism.
In a blackened tent, under the filckr of oil lamps.
Of course, the delivery ended in a breach,
A C-section finalized the ordeal.
To the delight of the vampires and celestial succubi hovering nigh.
The One became the many,
The few became the any.
And, hark.
The birth of terrorism.
Of schism, of stoichiometric separation.
Of hatred.
All in the name of Jehovah, Allah, mullah.
All in the name of.
Mammon and the Hordes of Hell.
All in the name.
All in ...